Founded in 2003, Data Safe IT is a privately held, locally owned and operated company headquartered in Elkhart, Indiana.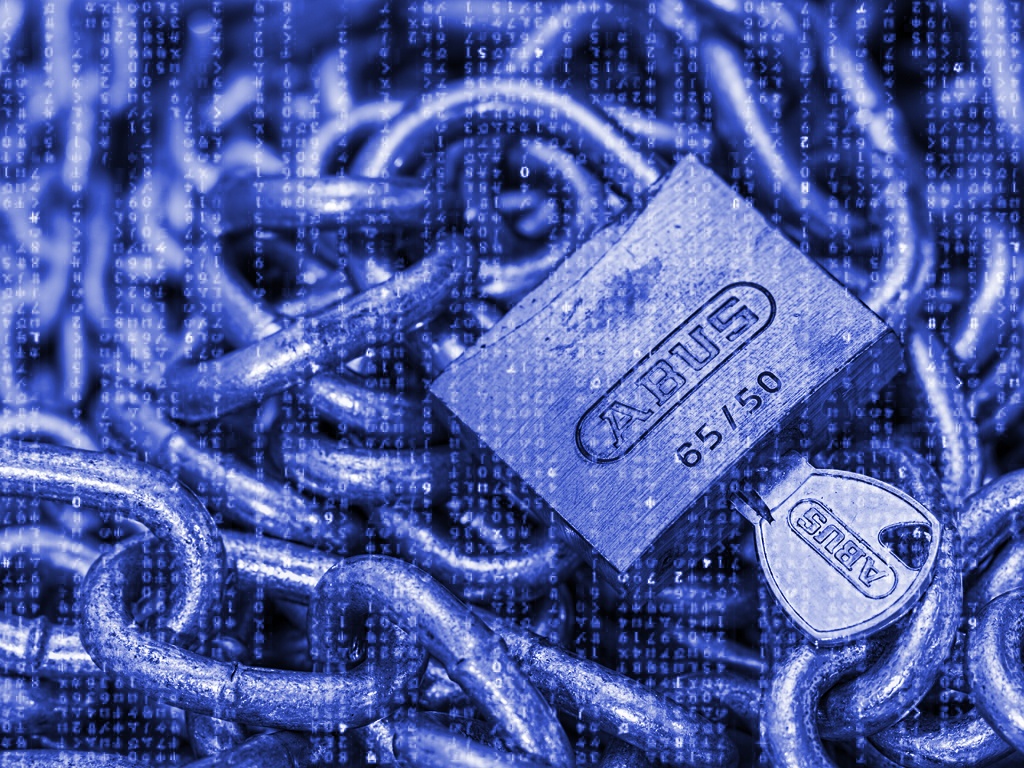 We specialize in providing offsite data backup services to small to mid-sized businesses, helping them safeguard their most critical computer data.
Since we own and operate our own backup servers and storage network, we are able to provide clients with both high levels of reliability and exceptional value.
Data Safe IT services clients from virtually all industry segments. We are most proud that our offsite backup service is widely used in medical offices – helping medical professionals achieve HIPAA compliance.
Our clients and resellers enjoy some of the highest levels of customer support in the industry.
All the best,
Paul Milnes
Data Safe IT Services of Michiana, Inc.